Dec-O-Vent
Beautifies and protects foundation vents!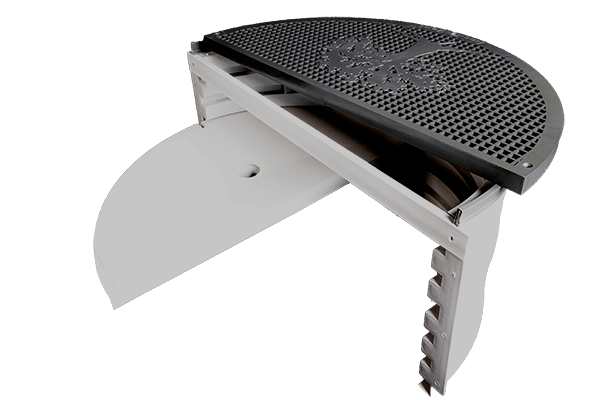 The Problem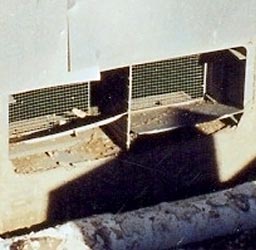 With sub-grade foundation vents water can get under the home which can lead to insulation failure, mold build up and dry rot. Air supply under the home can be diminished due to debris build up in existing vents which only exacerbates the problem. Unfortunately most foundation vents are constructed using materials that decompose over time leaving the foundation vent wells exposed to outside elements which can wreak havoc on your home.
The Solution
Dec-O-Vent blocks water and debris from entering the foundation vent and enhances airflow under structures. The drain plate is adjustable to fit your installation needs and allows water to drain away from the foundation. The innovative and decorative lid design allows for increased airflow when compared to traditional foundation vents. The unit is comprised of high impact, lightweight, ABS materials that will not deteriorate, rust or corrode. Dec-O-Vent comes neatly packaged and is ready to install; instructions are provided to jump start your installation.
The Result
Superior airflow under the structure, no unsightly debris build up near foundation vents and the reduction of moisture around the foundation. It's easy to install for new construction, remodels, landscaping and foundation vents for cement patios or sidewalks that abut buildings.