Available Colors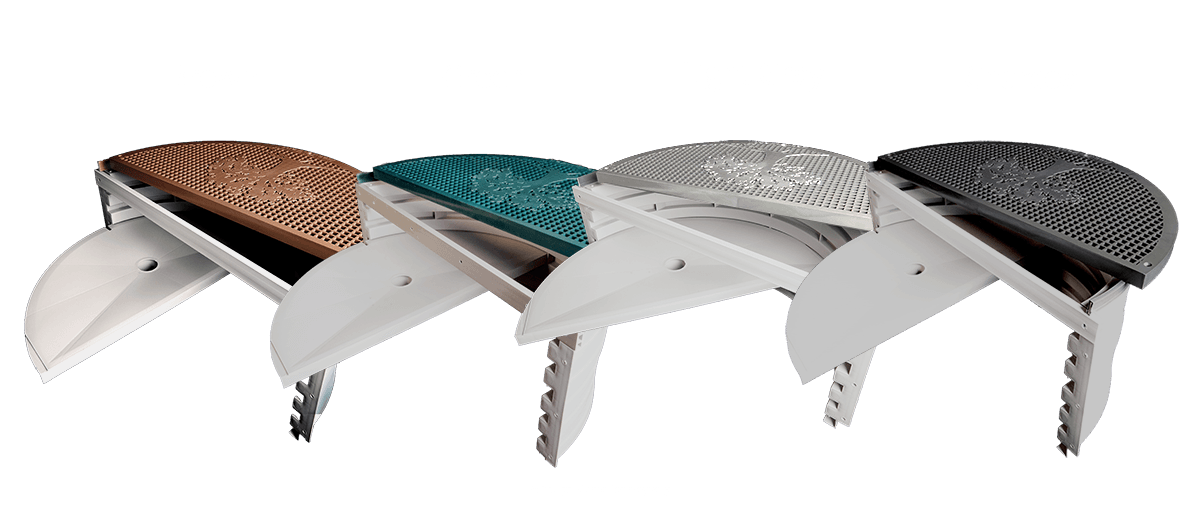 Features
For builders and suppliers, Dec-O-Vent solves a multitude of problems related to:
Proper blocking out of foundation vents when the ground in front of a vent needs to be blocked for adequate air supply.
The unit is stackable and will allow for any number of variations in height in order to achieve the desirable finish grade.
Has a two position drain plate built in for ease of adjustment and to carry any excess water that may enter the vent well portion of this unit.
Comes in four different colors so that the only exposed portion of the unit will most likely match the surrounding grade.
Comes with instruction manual and a one year limited warranty.
The end result is a decorative foundation vent.
Bayview Redi Mix
100 Hagara Road
Aberdeen, WA 98520
(360) 533-7372
Contact: Matt Ferrier
Bayview Redi Mix
CalPortland Vancouver
7215 NE 18th Street
Vancouver WA 98661
(360) 896-8922
Contact: Jeremy
CalPortland Vancouver
Cascade Concrete Accessories
16535 SE 115th Ave
Clackamas, OR 97015
(503) 974-9611 phone
(503) 974-9569 fax
Hours
Mon–Fri 6:30am–4:30pm
Closed Saturdays and Sundays
Contact: Steve
Cascade Concrete Accessories
HD Supply White Cap
3037 Center Street
Tacoma, WA 98409
(253) 779-4100
Contact: Ken Nutt
HD Supply White Cap
Masons Supply Company
2637 SE 12th Ave
Portland, OR 97202
(503) 234-4321 phone
(503) 234-5606 fax
Masons Supply Company
ProBuild McMinnville
545 N Hwy 99W
McMinnville, OR 97128
(503) 472-6105 phone
(503) 434-5852 fax
Contact: Steve
ProBuild McMinnville
ProBuild Shelton
114 E Cedar Street
Shelton, WA 98584
(360) 426-2611
Contact: Mike Gill
ProBuild Shelton
Willamette Graystone
121 SW Mckenzie Avenue
Corvallis, OR 97333
(541) 752-3456
Hours
Mon–Fri 7:30am–5:00pm
Sat 9:00am–1:00pm
Closed Sun
Contact: Karan Clien
Willamette Graystone
Valley Supply Co
8310 Maltby Road
Woodinville, WA 98072
(360) 217-4400
Contact: Jeff Taylor
Valley Supply Co
Drain Plate is able to be positioned at several heights depending on application needs.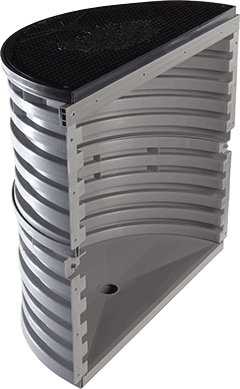 Dec-O-Vent units can be stacked 2-3 units high. They slide together for easy installation.